I've been having some troubles accessing my account, a bummer since I have all these little mini business cards with my web log address on them.

Just for the fun of it, I thought I'd post the photographs that I used on the cards. They're from a trip to Italy that Tom and I took in 1999. Eight years, and I'm still dreaming and writing about Italy.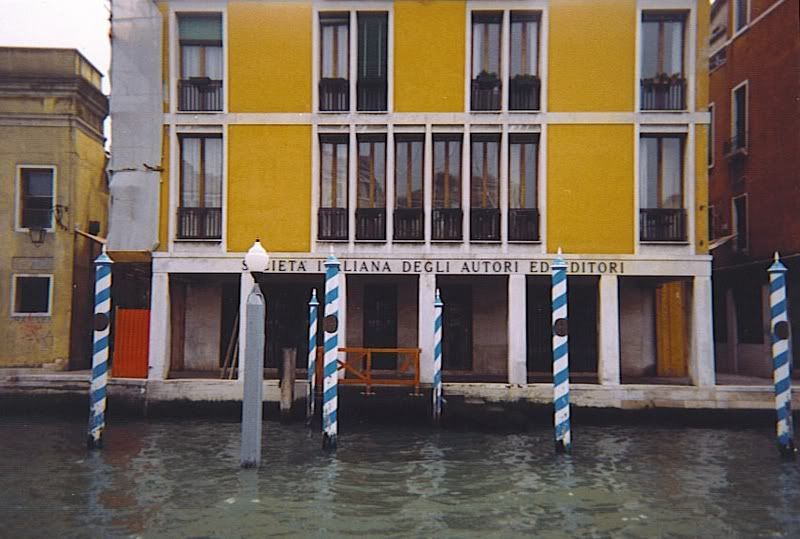 Venice: The Italian Society of Authors and Editors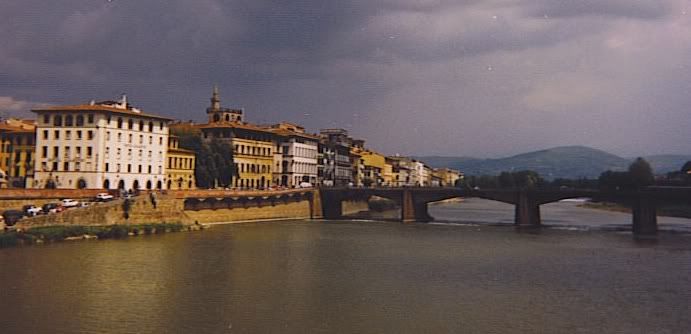 Florence: The Arno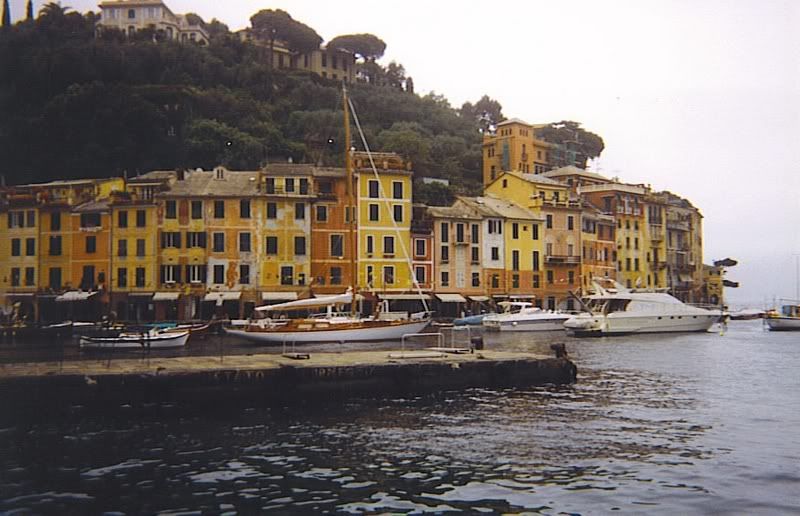 Portofino
Happy Friday!